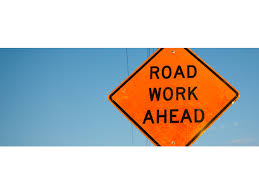 My Vintage Taxi customers have been asking if I had heard when the deteriorating roads  in Lakewood Ranch were going to get someones attention? Have you noticed how many of the roads are falling apart. WELL…….
BEGINNING MARCH 26TH Manatee County will invest about $2 million to resurface Lakewood Ranch Blvd.
The project will run from March 26th thru April 30th.
Contractor hours: 7:00 AM to 5:00 PM Monday through Friday.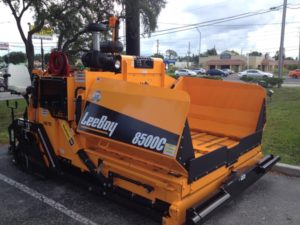 However in my home town Indianapolis they have real chuck holes or potholes.
Does this look familiar to you?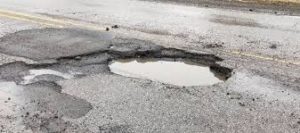 Both my grandson and son in law have bent tire rims this week in Indy. I guess we don't have it so bad in the sunshine state!
Drive safe…….. your Vintage Taxi drivers do!