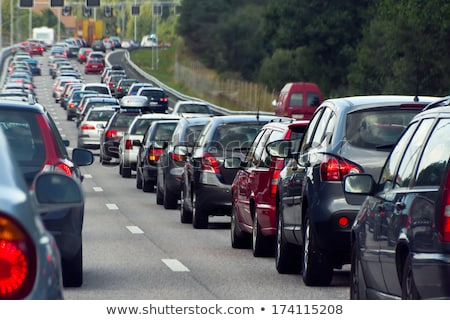 Road extension will complete north-south corridor and alternative to Interstate 75 through Lakewood Ranch for Manatee-Sarasota in approximately 18 months.
The new section will complete the north-south corridor between Parrish via the Fort Hamer Bridge through Lakewood Ranch and into Sarasota County, and provide an alternative to I-75.
As a Vintage Taxi driver based in Lakewood Ranch,  I often need to get off Interstate 75 to avoid Gridlock! However, the problem with the Loraine Road extension to Fruitville Rd is the distance from I-75 to Loraine Rd.
That will be solved with the LAKEWOOD RANCH BLVD EXTENSION.