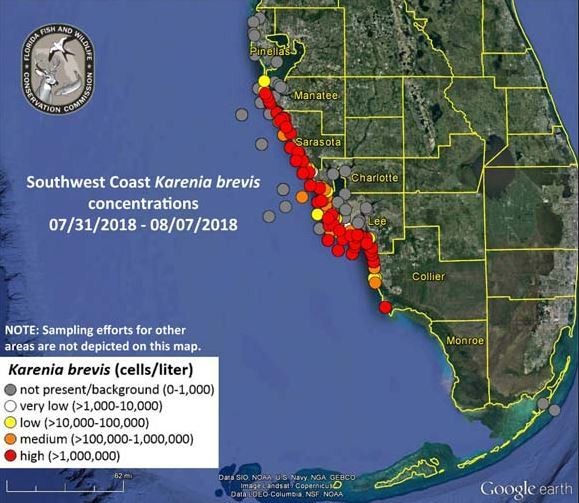 I thought my Vintage Taxi customers, that are snow Birds,  might want a update on our troubles in paradise. But, "let not your mind be troubled "  things should be back to normal by fall. AND, I'll still be here driving my life away.
So many Dead Sticking Fish.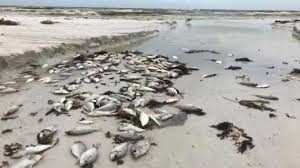 Loggerhead adult turtles Dead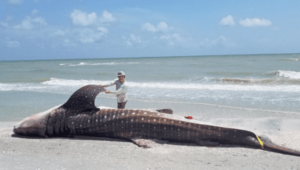 9 Dead Dolphin At Siesta Beach., so far!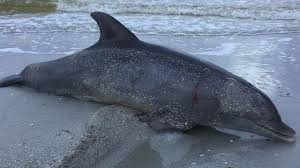 Since the beginning of the year, 80 manatees have washed ashore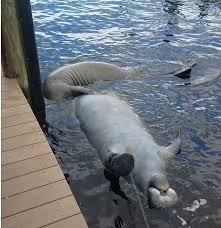 THE FIRST THING

 you notice is the smell. It's not just a scent, exactly, but a tingling in the nose that quickly spreads to the throat and burns the lungs. But then you see the carcasses.
Thousands of sea creatures now litter many of southwest Florida's typically picturesque beaches. Most are fish—mullet fish, catfish, pufferfish, snook, trout, grunt, and even the massive goliath grouper. But other creatures are also washing ashore—crabs, eels, manatees, dolphins, turtles, and more. It's a wildlife massacre of massive proportions. And the cause of both the deaths and toxic, stinging fumes is a bloom of harmful algae that scientists say is the region's worst in over a decade.
Clean up crews are on the job!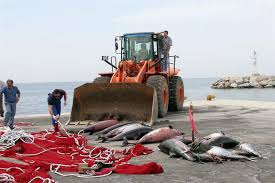 I've been living or coming to Sarasota sense 1977 and this is the worst red tide I've ever seen….
HOWEVER get off the beach and red tide is…. No Problem!  Soooo COME ON DOWN. There is a lot more to do here than go to the beach.Check out ALL the FUN!       Your link to "Whats Hap pinging"
www.vintagetaxiservice.com     Then click on Tours
Longboat Key  Florida, Mote scientists have been developing a patented system to mitigate the red tide's toxic effects. It uses the highly reactive molecule ozone—which is composed of a trio of oxygen atoms—to destroy all organic compounds, including algae and brevetoxins, while oxygenating the water. They've successfully tested the system in a 25,000-gallon tank and are now prepping for a pilot project in a local canal, clarifying around 600,000 gallons of water.
For now, however, scientists are continuing to monitor the blooms in Florida, hoping eventually to be able to forecast these events. But the death toll continues to climb. "Wildlife is kind of the proverbial canary in the coal mine. " And right now, the canary just died.