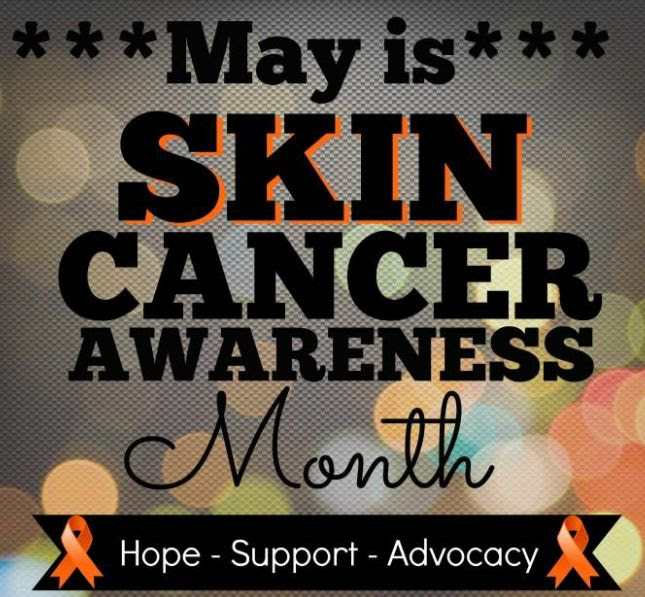 MELANOMA 

MONDAY
May 7, 2018
8:30 am to 4:30 pm
FREE Skin Cancer Screenings
with Dr. Sax and the University Park Dermatology team

Did you know 1 in 10 people will be diagnosed with skin cancer during a skin health screening.  With early detection, melanoma the most serious form of skin cancer- has a nearly 100% survival rate if detected early.
FREE skin cancer screenings are open to all new patients.
Please call to schedule an appointment time
(941) 360-2477
Awareness is increasing all the time with regards to the dangers associated with too much exposure to the sun. Sunburns are not only unsightly; they can also lead to dangerous skin problems such as blisters and in extreme cases, skin cancer. Put quite simply; a sunburn should be avoided at all costs, especially in children.
Minimize your exposure to the sun
The first step in protecting your skin from the sun is to reduce your exposure to the sun between the hours of 10 a.m. and 2 p.m. If possible, stay out of the sun during peak hours, seek shade or adequate sun protection if you must be out doors during these hours.
Use a solid sunblock
There are many sunscreen products to choose from for adults and kids.
You can check them out at http://bestreviews.com/best-sunscreens
Wear a hat
A hat can help provide protection for your scalp, keeping it from burning. Additionally, if you choose a hat with a wide brim, it can also keep your face, ears, and neck shaded from the sun, helping to minimize the effects of harmful UV rays. Every local should have a go to summer hat or visor ready to go.
Sunglasses
Sunglasses can help prevent your eyes from experiencing sun damage. It can also make it easier to see on bright Florida days. Summer shades are always in style
Wear soft and light clothing
Wearing light colored cotton clothing to keep will keep you ventilated. Look for lightweight clothing that will be comfortable in the heat, but that is tightly woven enough that you can't see through it in the light.
By using the above tips, you should be able to reduce the amount of damage that your skin sustains due to exposure to UV rays from the sun.