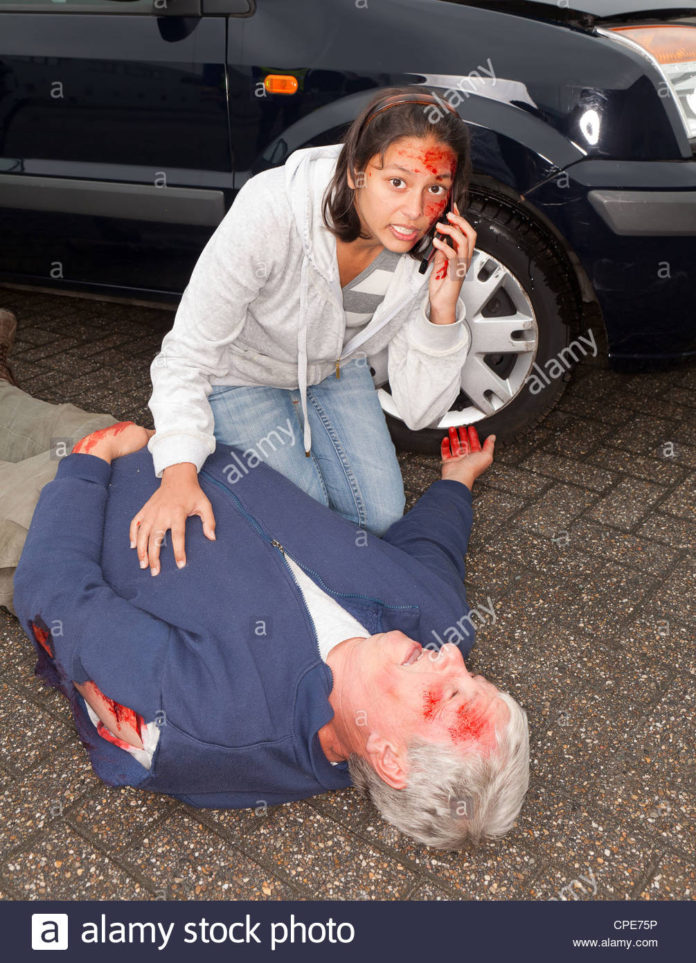 Our motto at Vintage Taxi has always been SAFETY FIRST! Taking folks to the Tampa Airport on I-275,or Orlando Airport,on I-4,and Ft Meyers Airport traveling I-75 are ALL DANGEROUS ROADS.For maximum safety the driver has to be paying attention at all times and knowing  the route like the back on his hand, always being in the safest lane, using turn signals when occasionally lane switching   https://vintagetaxiservice.com/2017/07/30/turn-signals-know-the-florida-law/ matching his  speed of the traffic,and STAYING OFF THE PHONE! Our seasoned senior citizen  professionals at Vintage Taxi are always looking out for you!
We have built our business on treating customers like family, that means driving like your loved ones are riding with you. I suppose our 5 STAR GOGGLE RATING is a testimony to that. I can tell you  the job is so gratifying because we meet the Parents,Children, and Friends of our customers. We feel….. Just Like Family!
At Vintage Taxi we book by Appointment Only, offering 24/7 Airport Transportation Service or Around Town. Typically when our customers buy their plane ticket they immediately arrange for their ground transportation thus knowing they have someone they can depend on to be reliable and safe for the trip to & from the airport.
REPORTED LIST OF INCIDENTS  OF DEATHS Attributed to Uber and Lyft Drivers
Uber's process for onboarding drivers is dangerously negligent. Neither Uber nor Lyft uses fingerprints or law enforcement to background-check their drivers. And Uber doesn't even bother to meet with drivers in person before allowing them to ferry passengers.
The result is a series of incidents involving "ridesharing" passengers being harmed and criminal offenders behind the wheel: