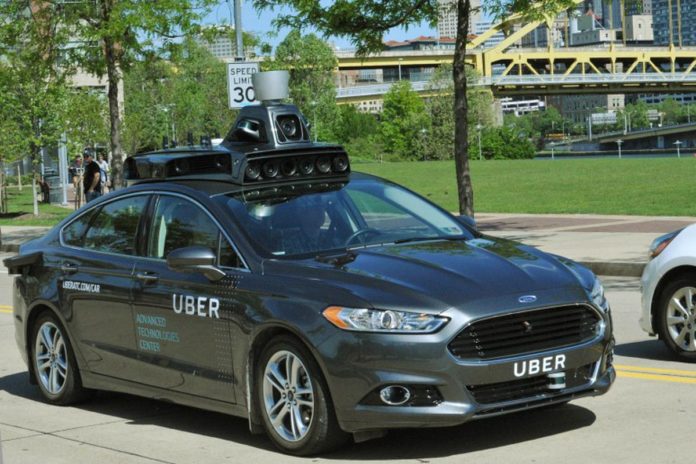 We all know that the autonomous car will be commonplace in the future, but……
NOT QUITE YET! Uber announced a year ago that they will "have no human drivers" in 5 years. Hence… operations in San Francisco, Pittsburgh and Toronto.
How a Self-Driving Uber
Killed a Pedestrian in Arizona
The accident was a reminder that self-driving technology is still in the experimental stage, as Silicon Valley giants, major automakers and other companies race to develop vehicles that can drive on their own. Governments, for their part, are still trying to figure out how to regulate the technology, and a patchwork of rules are in place around the country.
Uber's Self-Driving Cars Were Struggling Before Arizona Crash
https://www.nytimes.com/2018/03/23/technology/uber-self-driving-cars-arizona.html