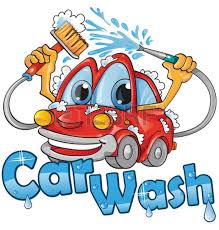 Well I have to wash my car everyday for my Vintage Taxi and Tours Airport Transportation business. When you ride with me to Tampa, St Pete, Ft Myers, Punta Gorda, Orlando, or Sarasota Airports I want to make your experience the best possible.
My parking spot at home is in the driveway under a huge live oak tree, and the birds must be visiting my feeder to often; Therefor I prefer the businesses that are offering the……
"Unlimited Pass"
I have two wonderful business to highly recommend:                                                 #1Clear Sunset Car Wash & Detail Center                                                                     #2 River Club Car Wash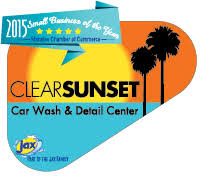 6415 FL-64, Bradenton, FL 34208
http://clearsunsetcarwash.com/
941-746-9274
$14.99 a month UNLIMITED
I consider Clear Sunset as the number one choice because they:                                       Pressure wash the bugs off the front of the car and windows.
Hand dry after the wash.
Have Free Self Vacuums.
Free Starbucks coffee inside
Offer a great detail service.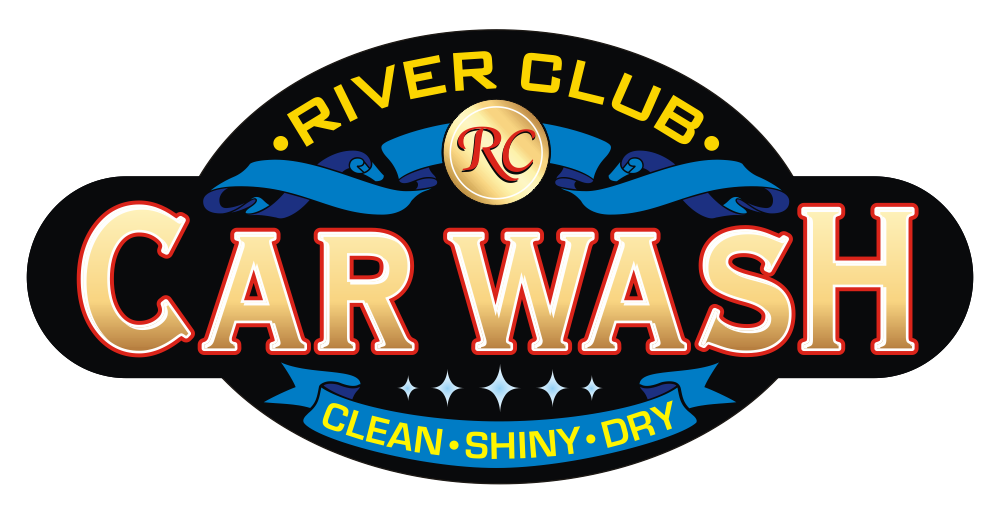 5740 Ranch Lake Blvd, Bradenton, FL 34202
(941) 751-4000
$15.00 per month (with 3 month plan) UNLIMITED
This is the car wash I use because It's
"The best express car wash in 5 minutes or less".
I have added $5.00 per month for the wheel bright service on my wife's plan as she has a Mercedes and you know how horrible the European cars are for brake dust!
Free Self Vacuums
They blow dry at end of wash, but you need to wipe down if you want car dried perfect.
No pressure washing of front and windows but their chemicals do pretty good.
No detail service offered.
The best Full Service car wash is:
3825 S Tamiami Trail, Sarasota, FL 34239
(941) 955-2819