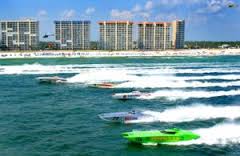 While doing my Airport Transportation business Traveling from Florida International Airports in Tampa, Orlando, Ft Meyers, Sarasota to our beautiful barrier island beaches here in the Sarasota / Bradenton area, I have time to discuss many of the current activities happening. But none are more exciting than the opportunity to:
Hear the Roar……..A Thrill to View ….…Feel the Power……..of Offshore Boat Racing Sarasota!
Held for more than three decades in the waters off of Sarasota at Lido Beach.
The ann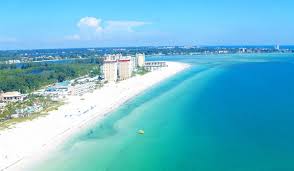 ual boat races on the Gulf of Mexico (formerly known as the Suncoast Offshore) returns to Lido Beach in July as part of a series of boat racing events. Sarasota's events are scheduled for June 24th – July 4th, 2017
Beautiful Lido Beach
WOW coming out of the water! Sight and sounds of Grand Prix Boats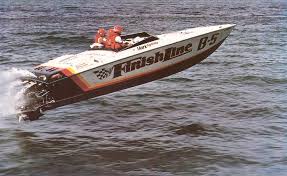 FREE SEATING  IN or ON the water,  on the Sugar Sand Beach all are GREAT SEATS!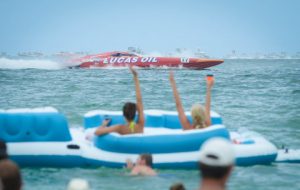 June 24 – July 4, 2017
Sarasota Offshore Boat Racing Schedules:
Saturday July 1, 2017:
AquaX Pro Race 1 – 9:30 a.m. –  10:15 a.m.
Superstock Practice & Race 1 – 10:30 a.m. – 11:15 a.m.
Open Practice – 11:15 a.m. – 1:45 p.m.
Superstock Race 2 & 3 – 2 p.m. – 2:45 p.m.
AquaX Pro Race 2 – 2:45 p.m. – 3:30 p.m.
Best Viewing off Lido Beach
2017 marks its 33rd Anniversary.
Smoke on the Water…This event is not only about offshore power boat racing, but is also a festival with more than a week's worth of activities.
Here are a few of the more popular events during the festival:
June 25, 2017: Suncoast Grand Prix Car Show: 10 a.m. – 3 p.m. on Main Street in Lakewood Ranch
June 29, 2017:  The offshore Grand Prix Festival Kickoff Party Fundraiser takes place at Marie Selby Botanical Gardens! There will be live music, open bar, food stations by Michael's on The Bay, silent auction and a 50/50 raffle. Tickets are $150 each. Doors open at 6 p.m. – 10 p.m., Marie Selby Botanical Gardens, 811 S Palm Avenue, Sarasota FL. For "Kick Off Party" tickets click here.  (See below for more VIP tickets)
June 30, 2017: "Meet & Greet Who's In The Driver's Seat & Autograph session," Hyatt Regency Ballroom, 1000 Boulevard of the Arts, $5.00 Adults/Kids 12 & Under Free. 12 p.m. – 2 p.m.
June 30, 2017: Grand Prix Festival "Boats on Main" Downtown Block Party from 6 p.m. – 11 p.m downtown Sarasota. Main Street and Lemon Avenue. Live bands, racing boats and racing teams and more. Music starts at 6:30 p.m. Free admission.
July 1, 2017: Grand Prix Fan Fest," Centennial Park, 1105 10th St, Sarasota.10 a.m. – 6 p.m., Meet Teams and View Race Boats Up Close, Watch the Miss Powerboat Swimsuit Contest at 1 p.m., enjoy Live Music featuring Jimmy Buffet tribute bandThe Caribbean Chillers from 3:30 p.m. – 5:30 p.m. Free Admission.
July 2, 2017: Grand Prix Fan Fest," Centennial Park, 1105 10th St, Sarasota.10 a.m. – 6 p.m., See teams up close preparing to race. Watch the races LIVE from under a tent. Music, Food, Full Bar, Vendors. Free Admission.
July 2, 2017: Race Team Award Presentations: Free admission and open to the public, 5 p.m. Centennial Park, 1565 1st St, Sarasota
July 4, 2017: Fireworks over Sarasota Bay, Island Park, Free, 9 p.m.
The Need for speed…The real stars of the Suncoast Race, of course, are the offshore racing boats, some of which reach speeds of over 100 mph on the straight-aways of this six and a half mile long race course off Lido Key Beach.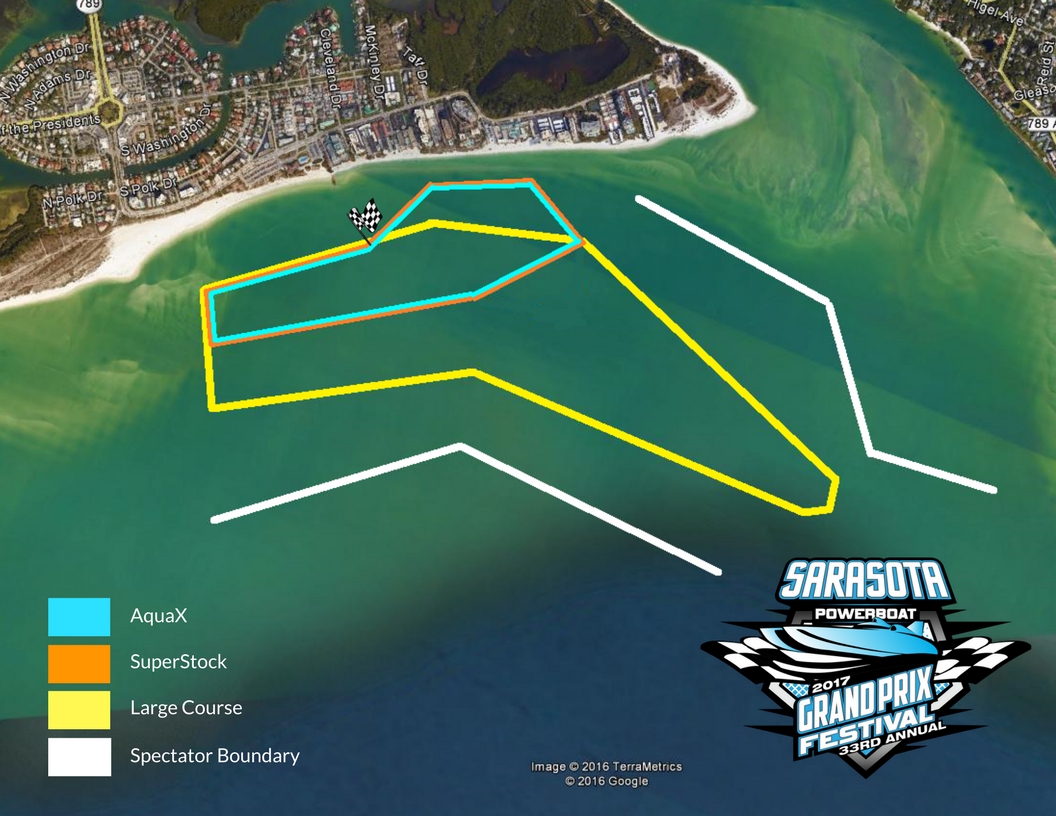 Jerry,  Vintage Taxi & Tours
941-962-8294